Join Lea Kellogg Barfield, graduate of the Christie's School for the Fine and Decorative Arts, London, and interior designer Margaret Chambers, ASID, RID, for a personalized wholesale furnishings and antique buying trip to Europe. We will work with you to create a customized itinerary, tailored to the individual style and taste of your home, while providing you with a seamless, turn-key buying service.
With over 30 years of experience, we have compiled an extensive "little black book," featuring a curated list of hand-picked antique sources, hotels, private apartments and restaurants which offer an insider's perspective of Europe. Utilizing our access to a wide network of dealers and owners of private estates and châteaux, you can find extraordinary pieces at prices and quantities not available in America.
We welcome you to share in this unique experience of creating a story for your home. For more information, see our Itineraries here.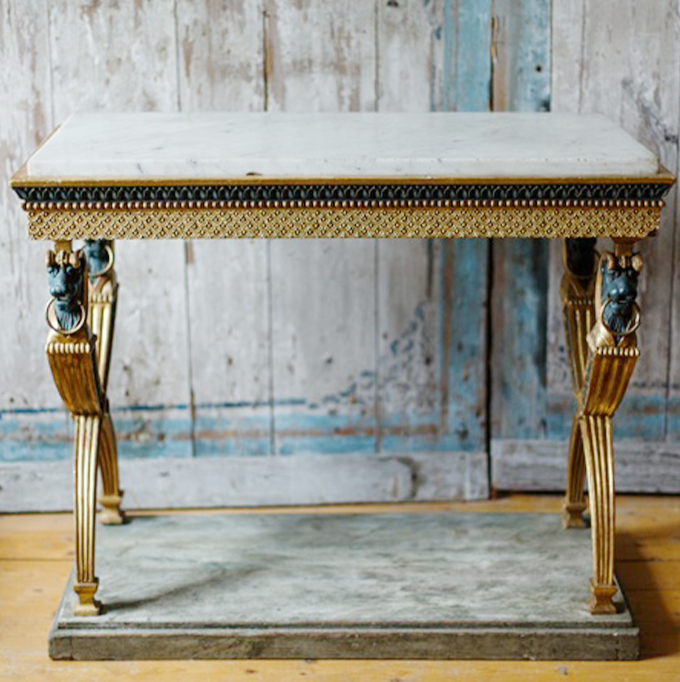 Venture through Europe's most vibrant antique shops, warehouses and markets filled with exceptional antique pieces and furnishings
Purchase antiques, furnishings and accessories at wholesale prices directly from a wide network of private homes and estates across Europe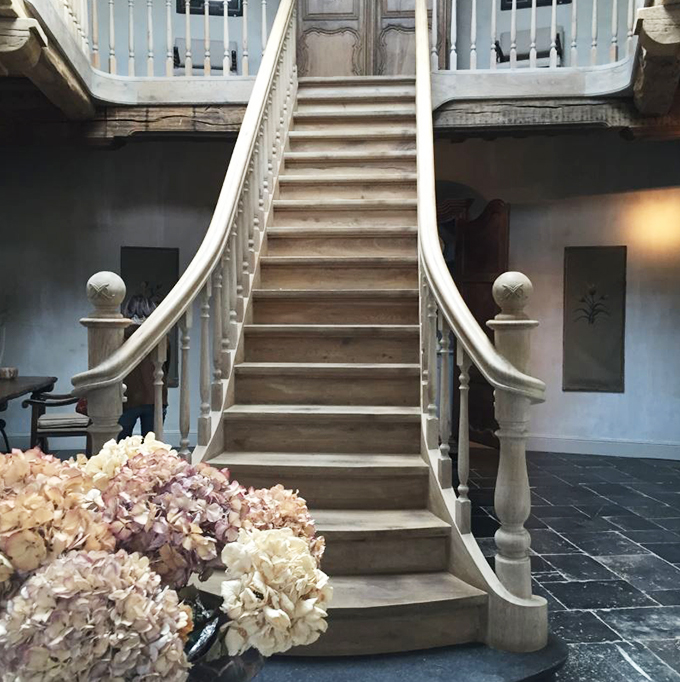 Source architectural elements, including mantelpieces, garden ornamentation, flooring, staircases, beams, paneling and more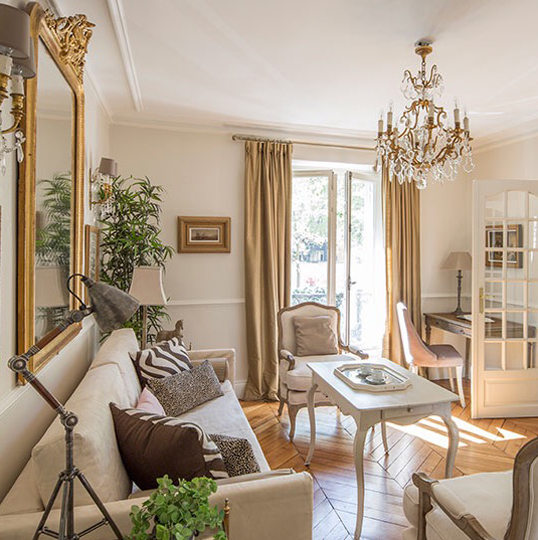 Experience hotels and private apartments in the best residential areas - from luxury properties to charming European escapes